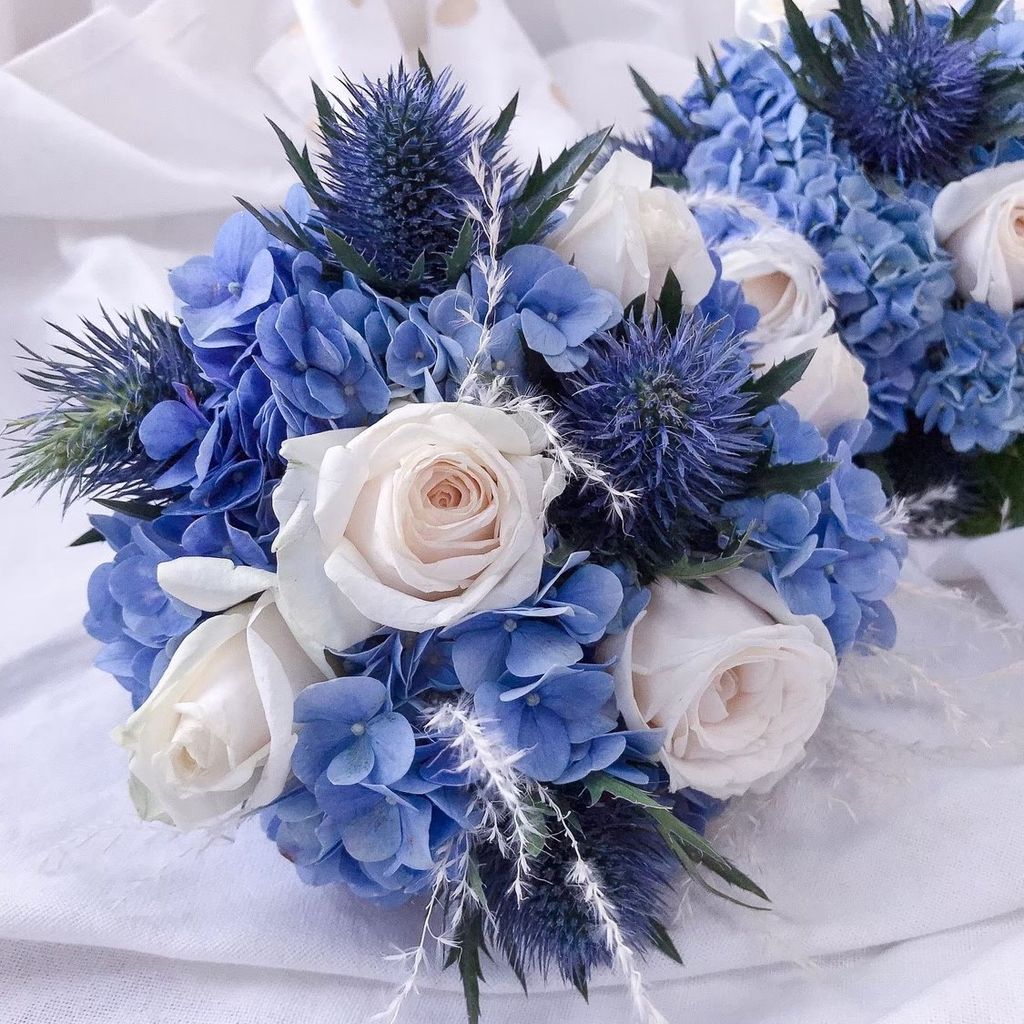 商品說明
此商品為選購色系並依照圖片風格製作花束商品(花材可能與照片有所差異)
鮮花避免日光直射,放置室內,一日補水海綿一次,一般花期約7日左右

因季節而花材會略有些不同圖片僅供參考,介意花種者請留意或私訊後再下單
---
We offer our customers the most well-cultivated and freshest flowers. However, the state of flowers varies between seasons. Therefore, we encourage you to inquire before finishing your order.
We offer customized bouquets in season, with good color arrangement.

Avoid direct sunlight and give the water everyday, the period of fresh flowers is about 7 days.
注意事項
鮮花依照季節狀態有些許不同,歡迎線上溝通後再下單
以花的色彩為主,為客戶製做最適合當季的花束
請於三日前或一週下單,彼此皆能充分溝通
線上訂花專員歡迎加入LINE: @049beprp (包含@符號)
臨時下單,無法指定花色與花款請見諒
皆有完整包裝出貨
服務範疇大台北區(部分地區無法配送)
如需特殊尺寸歡迎與我們聯繫客製化
---
To have sufficient time for good communication between customers and us, we kindly ask you to leave at least 3 days to a week before you finish orders.
We have on-line order service, please add the following LINE ID : @049beprp (Don't be confused! This account word contains an "@". )
Customers who have urgent orders cannot choose flower color and style.
If you need bouquets with other sizes, please contact with us and we will customize them for you.
配送說明
單件商品限一位收件人簽收,若相同地址、不同簽收者則視為不同訂單
普通件為接單日後48小時出貨,如急件請來電或來信告知詢問
請確認能於選擇時間內簽收商品,以免負擔二次運費
---
We offer good packing and shipping &delivery service.
Our shipping and delivery service is limited to Taipei City.
If you need order shipped to non-Taipei City, please contact with us at least a week before finishing the order. To preserve flowers during the shipment, we suggest you to use cold shipping service instead of economic shipping, and the former price is higher than the latter.