在花與綻放之間 Urban Botany
成立于2014年的台北花藝工作室/花藝教室,在創作與教育甚至出版中,展現自然生命本質 - 帶來喜悅與祝福。以「在城市裡美麗的生命存在」為構想的Urban Botany,屬於當代花藝並以藝術角度忠於創作保有原生與自然。
我們有豐富的國際花藝與文化研究的交流經驗,從中融合與創新美學帶回品牌與台灣的市場,獨樹一格的當代花藝與New Age元素,不附加過度的風格、不刻意修飾樣貌,追求貼近人心的美學是品牌的初衷。
Where Flowers and Blossoms Unite
Founded in 2014, Taipei flower shop /Floral Classroom
In our creations, education, and even publications, we showcase the essence of natural life - bringing joy and blessings.
Inspired by the concept of 'beautiful life in the city,' Urban Botany belongs to contemporary floral artistry, remaining true to its original and natural roots from an artistic perspective.
With abundant international experience in floral art and cultural exchange, we blend and innovate aesthetics, bringing back our brand to the Taiwanese market.
Our contemporary floral art, infused with New Age elements, stands out with its unique style.
We refrain from excessive trends and artificial embellishments, focusing on aesthetics that resonate with people's hearts - that's the core philosophy of our brand.
---
服務與專業
- 企業/商空花藝/系統式花藝/專屬風格規劃
- 專業課程:專業花藝教學/團體/企業包課/海外雙語教學
- 花品販售:網路常態花禮與客製化訂單
- 活動佈置:商務活動/婚喪喜慶/媒體活動/演唱會
- 商空綠化植栽:綠化植物設計承接、代客定期綠化照護
- 藝術活動/異業結合:與不同產業作連結嘗試擦撞全新火花

合作商務客戶: SKII、DIOR迪奧、DHL國際運輸、東森娛樂、玉世家 L'OCCITANE歐舒丹、運動品牌asics雅瑟士、日本彩妝ADDICTION、BEAUTY、Max Mara華敦集團、東森新聞雲、...等
執行場地經驗: 金色三麥、W HOTEL、101、三創、ATT SHOWBOX、小巨蛋、台大體育場、THEWALL、台北大倉九和、林酒店、台北流行音樂中心、國家音樂廳...等
Service and Professionalism:
Corporate/Commercial Space Floral Art/Systematic Floral Art/Customized Style Planning
Professional Courses: Expert Floral Art Instruction/Group/Corporate Training/Overseas Bilingual Teaching
Floral Product Sales: Regular Online Floral Gifts and Custom Orders
Event Decoration: Business Events/Weddings/Festivals/Media Events/Concerts
Commercial Space Green Planting: Green Plant Design and Regular Maintenance Services
Artistic Events/Cross-Industry Collaborations: Connecting with different industries to explore new possibilities and create innovative experiences.
---
相關著作與報導 Published & Reviews
2021 《Best Florist Reiviews》
THE 7 BEST FLOWER DELIVERY SERVICES IN TAIPEI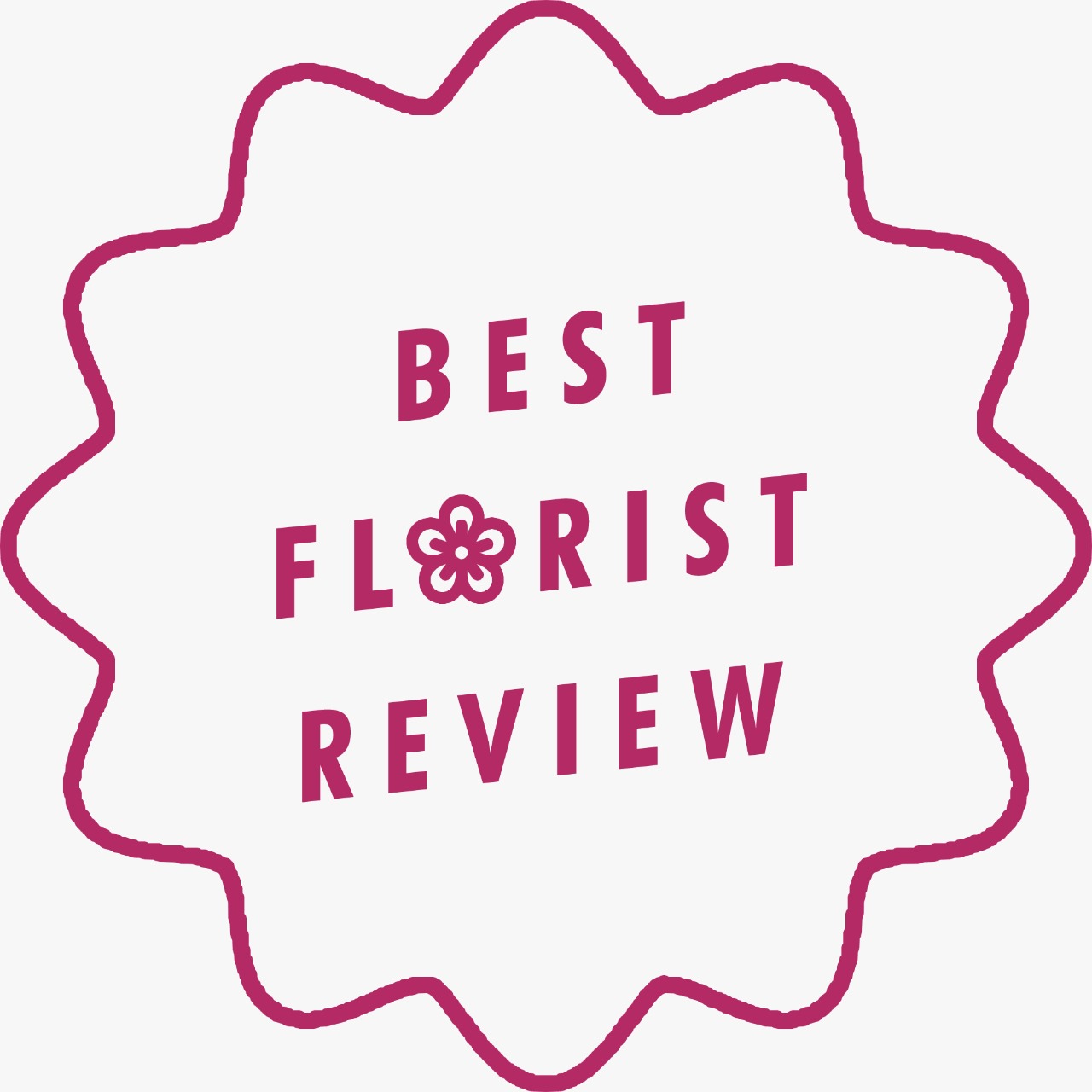 2019 《花美學 Flower Aesthetic 》
Delightpress 悅知文化出版 (Taiwan)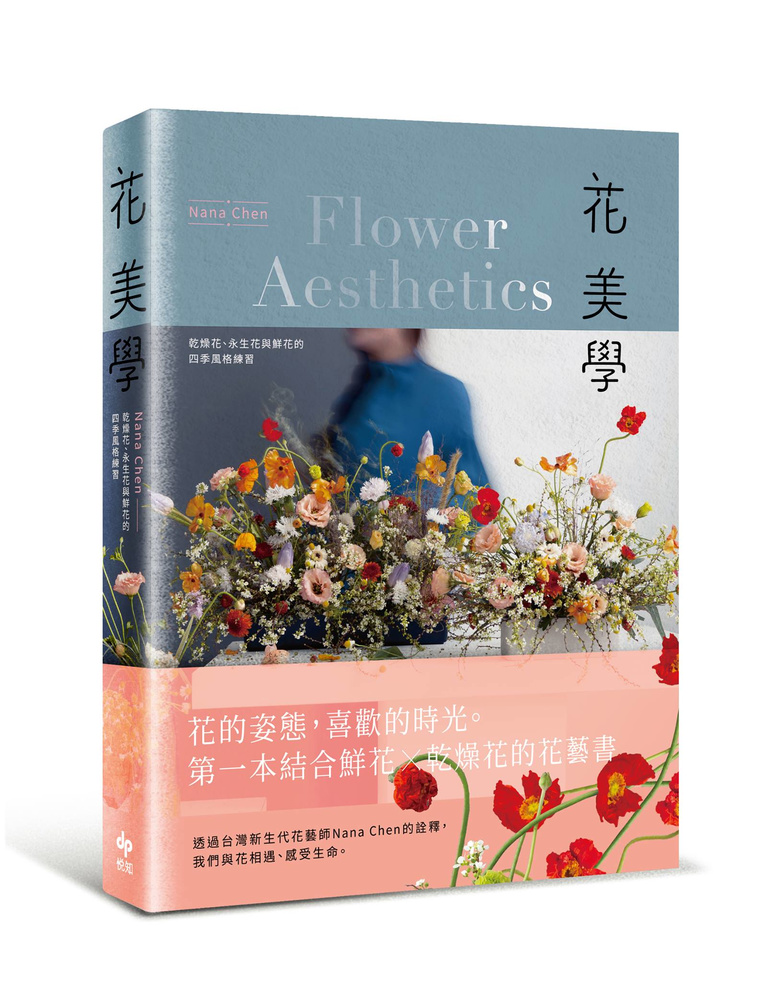 2019 《Flower Delivery Reviews》
The 6 Best Options for Flower Delivery in Taipei and Taiwan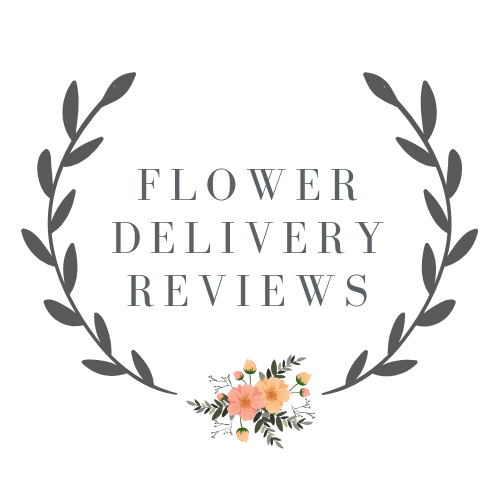 2018 《 Lady , Your Flower! 姑娘,你的花 》- 青島出版社(China)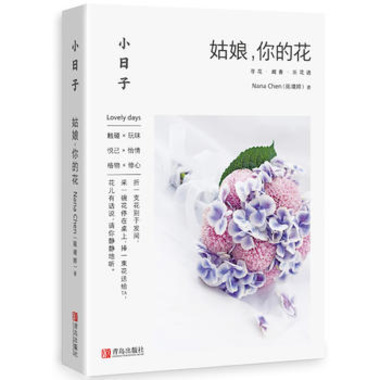 2018 《 室內 interior 》Magazine - May (Taiwan )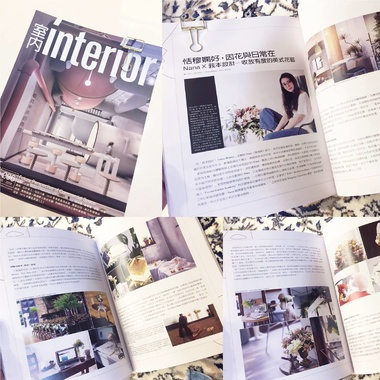 2018 《 월간 플로리스트 FLORIST 》Magazine - Feb (Korea)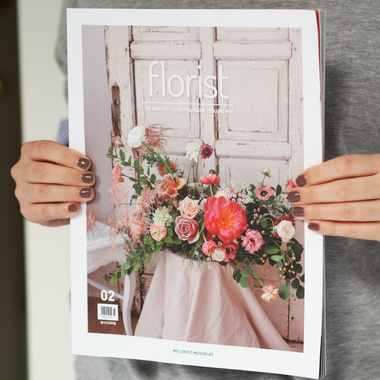 2018 《 Park_flor 박플로》- January (Korea)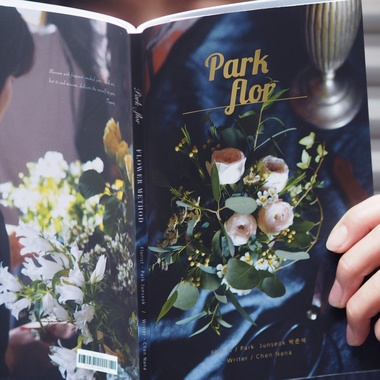 2017 《花日子 Blossom Days 》
Readingtimes 時報出版 (Taiwan)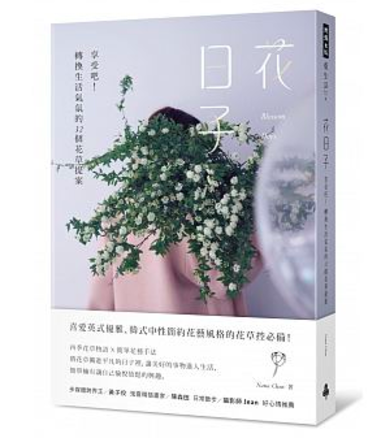 2017 《Mwoji 尛誌 》Magazine 中文韓文對照
Urban Botany (Taiwan)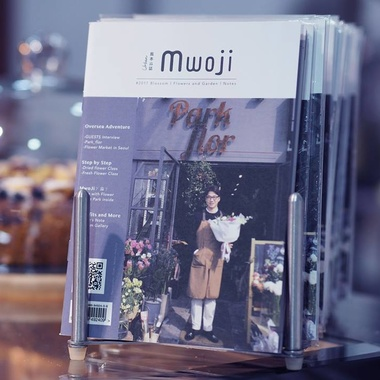 2014 《Succulent's Planet多肉植物小星球》
Cite Publishing Ltd. 城邦出版